Share your pictures of
PEOPLE AT WORK IN THE WATERSHED
Submissions due by August 9
Scroll down to review guidelines and to submit.
Two photos will be selected and featured in a cover of the RGWF Annual Report. Winning submissions will also receive the following exciting prizes!
Our 1st prize winner will receive a 2 night stay at The Blake.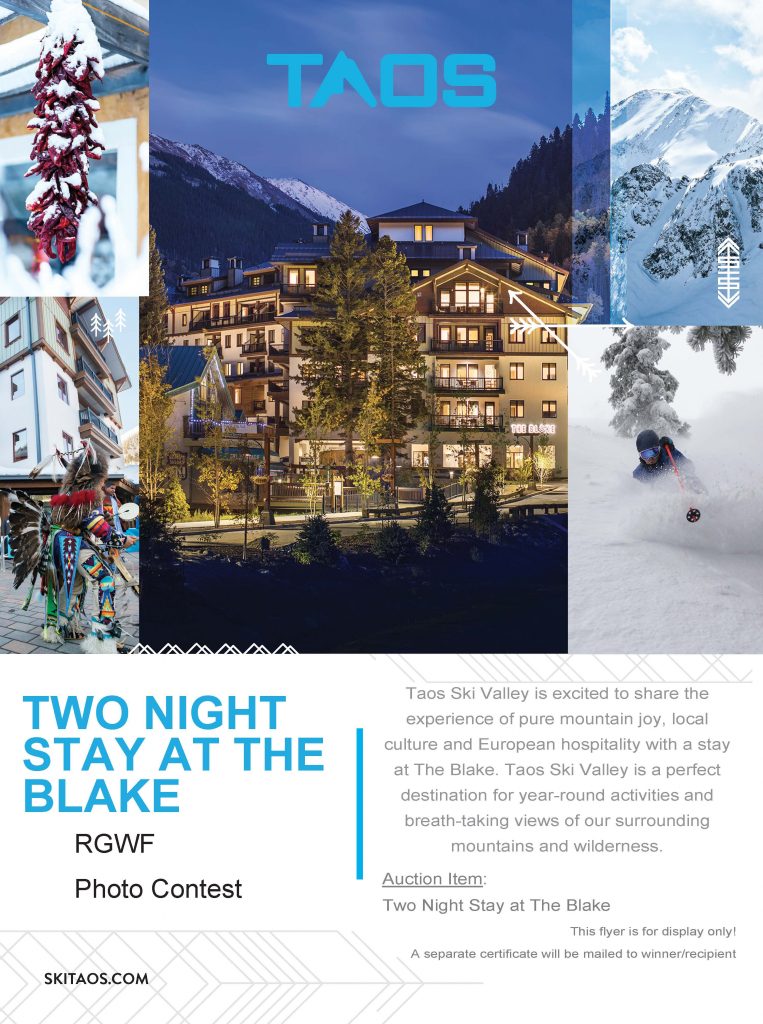 Second prize winner will receive an annual membership to Outside+.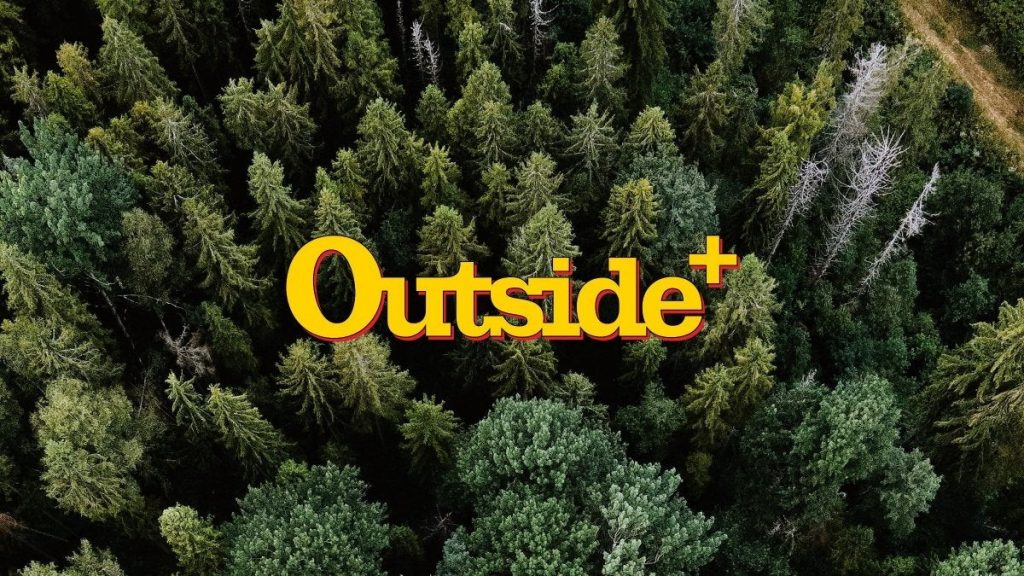 Outside+ bundles Outside Magazine, Backpacker and Climbing with 30 of the leading titles and services. A $300 value, Outside+ gives members best-in-class storytelling, meal plans, gear reviews, online courses, discounted event access, magazines, and more.
Guidelines
No more than 3 photos per submission
Photos must include photographer credit
Photos must be vertical/portrait-oriented for cover photo consideration
Photos must be a minimum of 3,300 pixels in the long dimension
Photo submissions include rights for TNC to use the photo for RGWF promotion
Photos with people need to either have faces that cannot be recognized or include photo releases from the individual(s) in the photo
Questions? Contact Melissa McLamb